We operate as a boutique practice and not in a high volume setting. If you are injured in a slip and fall, traffic accident, or through the negligence or intentional conduct of another, we can help you address your financial and physical complaints.
The following are some of the settlements for clients we have provided:
Minor child's femur fracture. Settled $150,000.00.
Permanent thumb injury. Settled $99,000.00.
Soft tissue injury with disc herniation. Settled $25,000.00.
Car accident with facial lacerations and nose dislocation $250,000.00.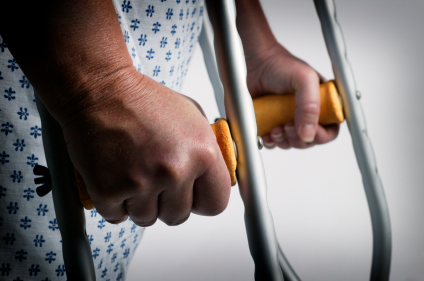 A reputation based on results with individualized service
Call The Law Office of Bhavini Tara Shah, LLC for an Experienced New Jersey Lawyer