Whether you are undergoing a divorce, have become embroiled in a heated dispute relating to your children or wish to modify an existing custody or support order, the guidance of an experienced family law attorney can be invaluable in helping you find resolutions. With more than 27 years of experience addressing emotionally charged family law issues, I Bhavini Tara Shah, offer the guidance you need to address the many issues relating to your specific family law proceedings in an effort to help you find the most painless and effective resolutions possible. My practice, the Law Office of Bhavini Tara Shah, LLC, is devoted to providing high quality personalized representation you need when your family's future and well-being is on the line.
Divorce Guidance
Divorce proceedings can quickly become frustrating and drawn out processes where even the smallest detail matters. My divorce guidance is designed to help you address the many issues relating to the dissolution of your marriage, including:
Division of marital property and debt
Child related issues
Spousal support
Domestic violence concerns
As an experienced litigator with trial experiences, I am able to help you find resolutions to your divorce concerns in the manner that best fits your personality and comfort level. Whether you wish to work toward amicable resolutions during negotiation or mediation with your spouse or feel that court intervention is necessary to help you find closure, I will work to ensure that you receive the help you need to guide your family through the proceedings before you.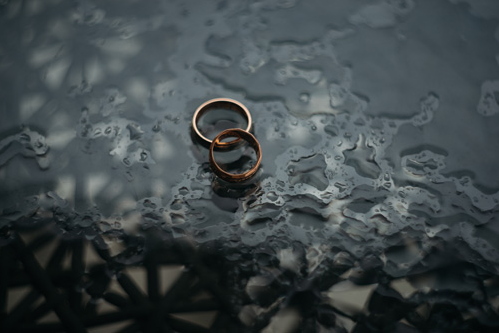 Understanding Child Custody and Parenting Time Issues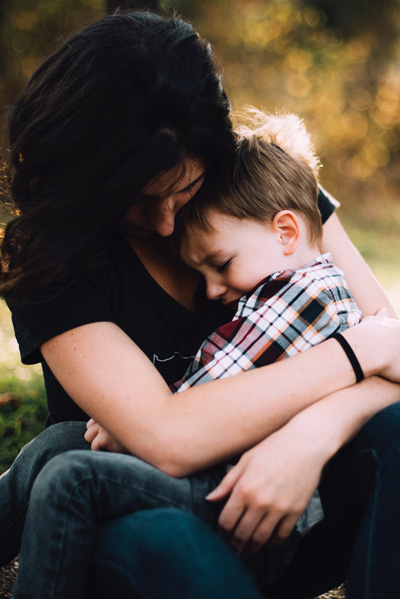 As a parent, your main concern is likely the well-being of your child. Protecting them from unnecessary harm can become difficult when custody or support disputes arise. I work to help you make the decisions best suited to minimize unnecessary emotional harm during these disputes by offering advice on your unique situation, advice that is designed to help you make strong decisions throughout your dispute.
Whether you are undergoing a divorce, are involved in modification proceedings or are an unwed parent seeking custody or parenting time with your child, I have the experience and compassion needed to help you find closure through mediation, negotiation, or courtroom litigation, if necessary.
Other Family Law Services
As an experienced family law attorney, I am confident in addressing many other issues relating to your family, including:
Mediation proceedings
Prenuptial and post-nuptial contracts
Modifications and relocations
Divorce and custody issues
Business valuation and support matters
A reputation based on results with individualized service
Call The Law Office of Bhavini Tara Shah, LLC for an Experienced New Jersey Lawyer