Business Law and Commercial Transactions
As a prospective or established business owner, you are likely to face many legal issues throughout the formation or operation of your company. Whether you are in the initial formation stages, have an established business that you wish to expand through commercial real estate acquisitions or wish to purchase or sell a business, the guidance of an experienced business law attorney can be invaluable in helping you address the legal issues you may encounter along the way.
I provide comprehensive legal services for almost every kind of business, from startup, through growth, to dissolution. However, the best thing I can do is assist businesses in being proactive, so that legal problems are avoided, and while I am an experienced litigator, my goal is to help you run your business smoothly, efficiently, and profitably. With 27 years of experience, I strive to provide detailed and informative business law and commercial transaction guidance New Jersey area business owners need to address legal issues relating to formation and daily operations.
Business Law Guidance Tailored Directly to Your Unique Needs
My business law knowledge and experience addressing the many issues relating to the formation and operation of your company allows me to offer guidance on a number of legal matters, including:
Entity selection
Business structuring
Operating agreements
Partner and shareholder agreements
Sale and purchase of businesses
Management and lease agreements
Resolving internal disputes or litigation
Licensing issues
Franchise concerns
Whatever your specific business law concerns may be, I take the time to understand your specific needs and goals before offering the informative guidance you need to find the most cost effective and favorable resolutions possible.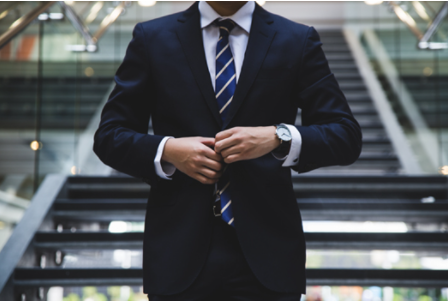 Detailed Commerical Transaction Advice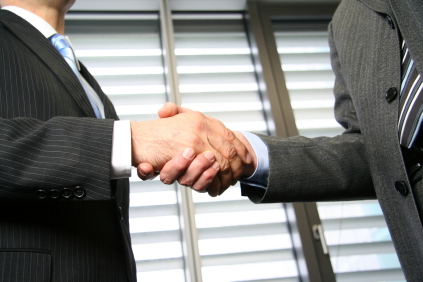 Throughout the operation, formation, sale, or acquisition of a business, it may become necessary to purchase commercial real estate to house your company. I offer detailed guidance on the various issues relating to commercial transactions, including commercial real estate acquisitions and land development proceedings. Acting as your closing agent, I offer advice throughout your transaction and perform reviews of all necessary contracts and titles.
A reputation based on results with individualized service
Call The Law Office of Bhavini Tara Shah, LLC for an Experienced New Jersey Lawyer