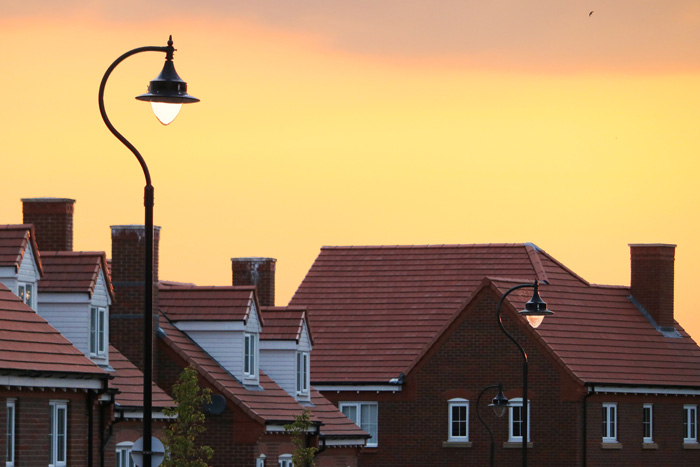 The purchase or sale of a home can be a joyous and stressful process. Whether you are selling or buying, have a realtor to help you to get through home inspections and closing, or are doing it yourself, we are here to help you.
A contract is the beginning of the process. Often times a contract is negotiated with the help of your attorney before it becomes binding. Then any home inspection issues are resolved. In the interim we can help you understand your loan closing process and make sure you take all steps necessary to obtain clear ownership of the property at the time of closing.
With over 25 years of experience I can help you to navigate a complex process and make it easier to understand your deadlines and your rights to home ownership.
A reputation based on results with individualized service
Call The Law Office of Bhavini Tara Shah, LLC for an Experienced New Jersey Lawyer