As a former prosecutor for Edison Township, I have knowledge necessary to represent you for traffic violations, ordinance violations, and matters before the Municipal Court.
Each municipality processes their own traffic violations and violations of misdemeanor crimes or its ordinances.
Traffic tickets can lead to points and increase insurance rates. We can help reduce or eliminate the points as the situation may allow to help you try and keep your insurance rates from increasing.
I have also assisted clients charged with misdemeanors such as simple assault, harassment, or violations of municipal ordinances in reaching resolutions to their matters in a cost effective manner.
After resolution of your misdemeanor matters, we can help you to clear your record in certain instances. Read more about expungement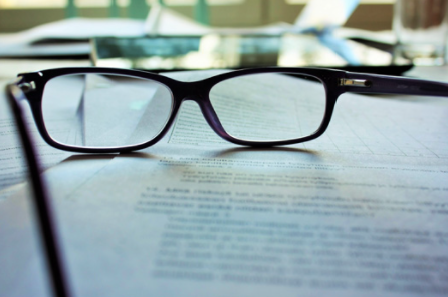 A reputation based on results with individualized service
Call The Law Office of Bhavini Tara Shah, LLC for an Experienced New Jersey Lawyer