A REPUTATION BASED ON RESULTS

Middlesex, Mercer, and Morris County Area Lawyer providing effective legal guidance to English, Hindi, and Gujarati speaking clients.
Family-Law (flat fees available on 100% uncontested divorces)
Business Matters and Franchise, Buy/Sale and/or Creation
Commercial and Residential Real Estate
Free Consultation for Personal Injury
Flat Fee Arrangements on Expungement Applications
Wills, Estates and Trusts
Flat Fee Name Change Applications
Municipal Matters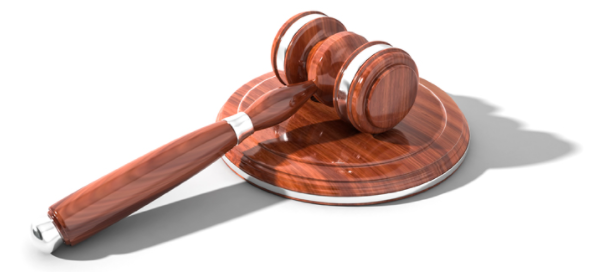 Welcome to the Law Office of Bhavini Tara Shah, LLC
located in Edison, New Jersey
Providing effective guidance to English, Hindi, and Gujarati speaking clients.
A reputation based on results and over twenty five years serving small and large clients.
Legal matters affecting the well-being of your family, your future or your business can be difficult issues to address alone. When facing family law proceedings, purchase or sale of your home, expungements, name changes, a business or commercial transaction issue, a personal injury case or traffic matters, the guidance of an experienced attorney can be invaluable in helping you find resolutions and assistance in your matter.
Bhavini Tara Shah leverages more than 25 years of practice, offers detailed and informative legal guidance to clients throughout New Jersey. Knowledge of various practice areas, combined with insight into area courts, judges and prosecutors, allows the firm to provide comprehensive guidance you need during your search for resolutions to your legal concerns.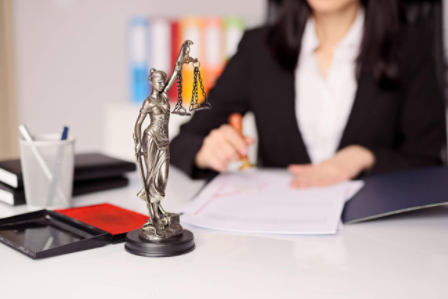 Compassionate Representation Tailored to Your Needs
As an attorney, I believe it is my duty to provide accessible and informative legal guidance to every client I represent. With that philosophy in mind, I strive to understand your specific legal concerns before offering advice that is tailored directly to your needs.
This personalized approach, combined with my dedication to remaining available to answer your questions and addressing your concerns as they arise, is designed to put you at ease throughout your proceedings. My staff and I are dedicated to responding to your concerns.
I also work to ensure that you have the information you need to understand your specific situation and make the most educated decisions throughout your proceedings in an efficient and to the extent possible, in an economic manner.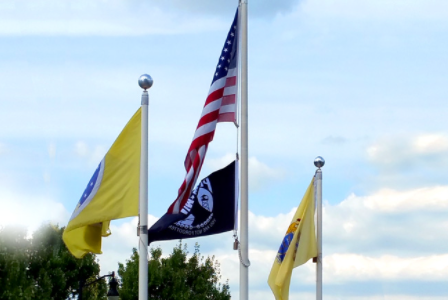 Addressing Various Concerns Throughout the State of New Jersey
My work over the years has given me the insight and experience needed to address a number of issues, including family law concerns, small business and commercial transactional matters, personal injury proceedings and real estate matters.
Whatever your specific concerns may be, I work to provide useful and informative advice you need to resolve and make decisions regarding your legal proceedings.
Contact Bhavini Tara Shah Today
Contact my office online or call 732-906-1212 to discuss your specific legal needs today
At the Law Office of Bhavini Tara Shah, LLC, in Edison, New Jersey, I am pleased to offer legal assistance to clients in Edison, Woodbridge, Old Bridge, Red Bank, Shrewsbury, New Brunswick, Iselin, Avenel, Middlesex, Watchung, Green Brook, Dunellen, Plainfield, Westfield, Clark, Metuchen, North and South Brunswick area, Colonia, Piscataway and Cranford, as well as to residents of Middlesex County, Somerset County, Union County, Hudson County, Monmouth County and Essex County.